As I am sure many of my friends are aware I adore Macarons....I love the pastel colours! So I more than adore the currant candy pop trend which is hitting the stores for spring 2012.Here are some of my candy picks.....
New Look Mint Jeans
This lovely Peplum dress from Closet
These beauts from Topshop
These cute pointy heels from NewLook
This beautiful mint green skirt from ASOS
I absolutely adore these and am currently working on having a spare £75 to buy them!
Lilac skull Melissa shoes by Vivienne Westwood
As if I could post a blog on Pastel candy shades without the mention of the fabulous Lime Crime lisptick D'lilac!
Worn below by Lady GaGa
My picks would not be complete without the next flavour of whoopie pie I plan to make.....Violet :-D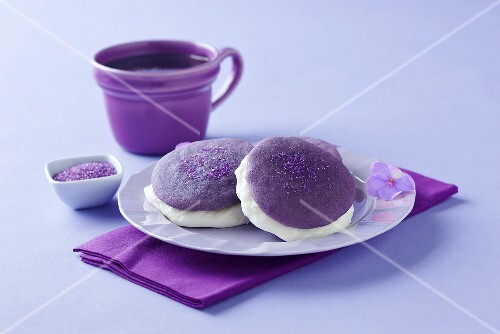 I hope everybody is having a wonderful week :-)
xXx